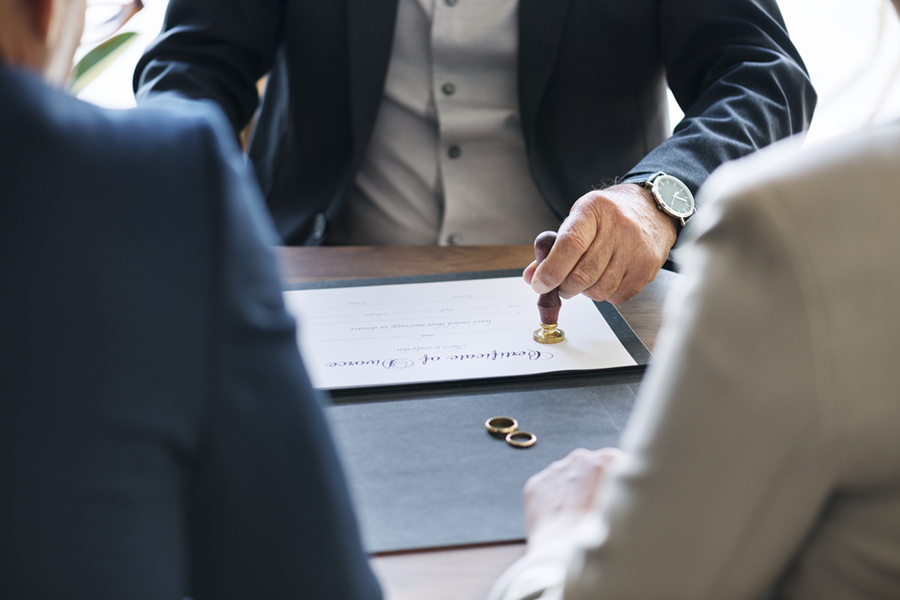 There is nothing easy about going through a Family Court dispute. Whether the disagreement concerns a divorce, alimony, child support, child visitation, property division or parental rights, the process can appear to be insurmountable. And, with your money, property, and relationships with your children hanging in the balance, the stakes could not be higher. Don't face tough times like these alone. In these situations, you need an experienced attorney whom you can trust. Turn to the legal staff of Ellis Law, LLC for the answers to your questions. With over two decades' worth of combined litigation experience, you can feel confident as we guide you through this difficult process. We are based in Greenville and will work tirelessly to provide you with solutions to your problems and work to protect what you and your family have built.
How can we help you today?
Serving the Upstate of South Carolina

Based out of Greenville, we proudly serve the upstate of South Carolina and beyond.
Anderson, Cherokee, Greenville, Greenwood, Laurens, Oconee, Pickens, Spartanburg, Union, and York