Criminal Defense Attorney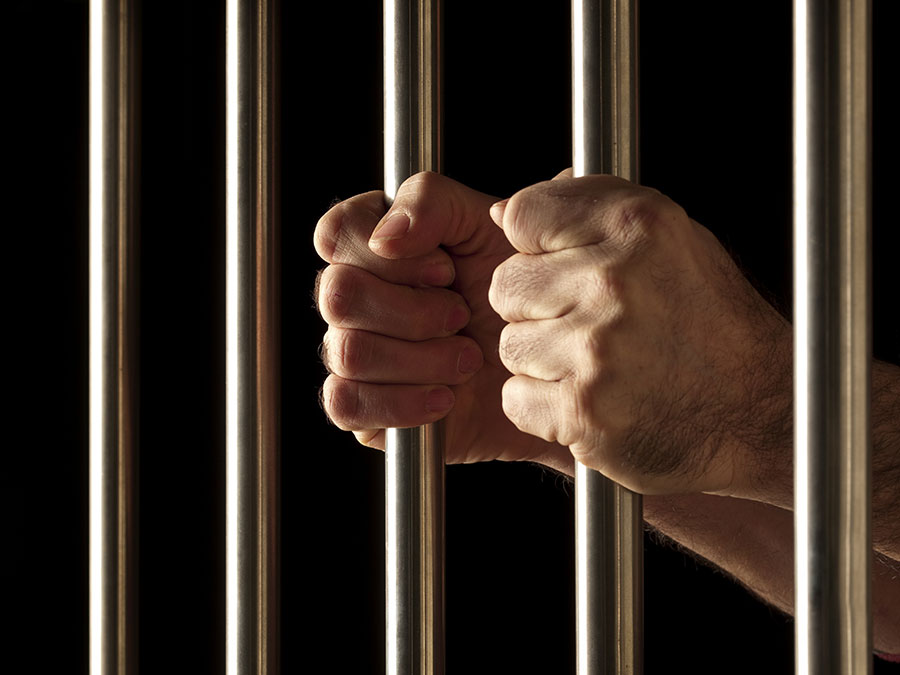 Being accused of a crime can be one of the most terrifying experiences in a person's life. Criminal charges can have far-reaching effects on your job, driver's license, right to own a firearm, reputation, and family. You should not face situations and consequences as serious as these alone. You need a committed advocate on your side to fight for you and your rights.
Ellis Law, LLC is based in the upstate of South Carolina and provides you with the answers you need and the legal representation you deserve. Our experienced criminal defense lawyers can guide you through the entire process from helping you get a bond to the final disposition of your case. Experience counts when facing all of the resources of the state. As former prosecutors with over twenty years of combined experience, our staff knows the criminal justice system well and can steer you through what can be a confusing and frightening process. Whether you are facing a violent felony, a drug charge, a property crime, or a routine traffic offense, we are ready and willing to help.
How can we help you today?
Serving the Upstate of South Carolina

Based out of Greenville, we proudly serve the upstate of South Carolina and beyond.
Anderson, Cherokee, Greenville, Greenwood, Laurens, Oconee, Pickens, Spartanburg, Union, and York