Civil Litigation Attorney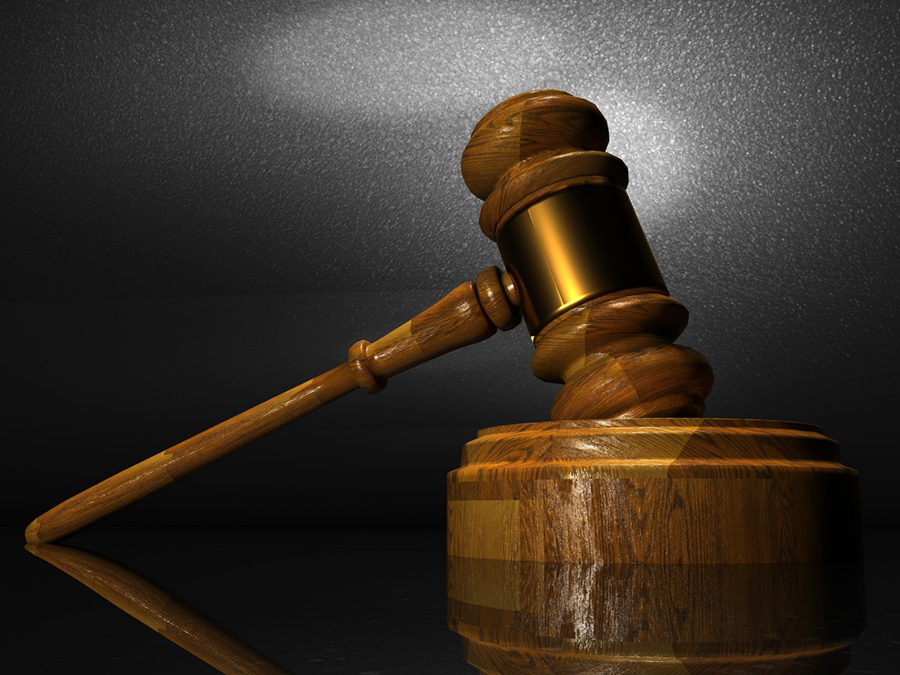 People make mistakes, fail to honor their agreements, and refuse to live up to their end of the bargain every day in a variety of ways. No matter whether you suffer a personal injury as the result of a car wreck or a slip and fall, or are treated unfairly or refused payment from an employer, or are wronged by someone who fails to honor a contract with you, the consequences can be devastating.
If you are injured or damaged by another person or organization, either by negligence or an overt act, you may be entitled to compensation. We at Ellis Law, LLC will work diligently to protect your interests and help you fight back. Time often is of the essence in cases such as these, and it is vital to have an experienced attorney working for you to ensure that you receive the benefits you deserve.
How can we help you today?
Serving the Upstate of South Carolina

Based out of Greenville, we proudly serve the upstate of South Carolina and beyond.
Anderson, Cherokee, Greenville, Greenwood, Laurens, Oconee, Pickens, Spartanburg, Union, and York