How can we help you today?
Welcome to the law firm of Ellis Law, LLC.
We strive to provide the highest quality of legal services in the Upstate of South Carolina, whether you need a DUI attorney, criminal defense or a divorce attorney.  We are a full-service litigation firm with an experienced legal staff that is committed to assisting our clients no matter how challenging the case.  We work diligently to achieve the best possible result, while providing you with the personal attention you deserve. Our firm is focused on criminal defense, family law, divorce, and DUI defense in the Upstate of South Carolina.
Contact us today for a free confidential consultation with an attorney in the Upstate of South Carolina,. Call us at 864-991-8738.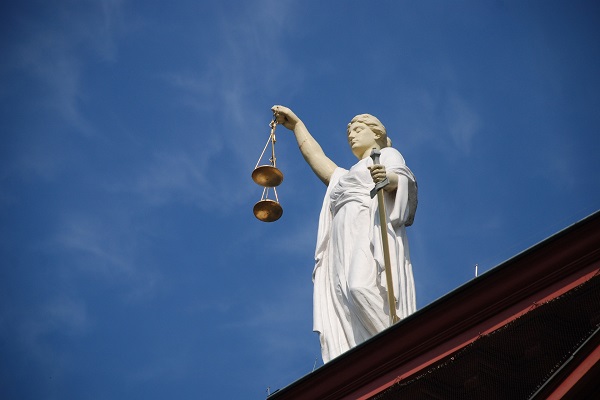 Seeing blue flashing lights in the rearview mirror is a sight people dread, and for good reason. This telltale sign of being stopped by police is not an experience drivers want...
read more
We appreciate your interest in wanting to know more about our firm. Ellis Law is dedicated to providing the highest quality legal service and representation to clients throughout the Upstate of South Carolina. We are proud of our strong ties to the local community, and our location in the Upstate of South Carolina, enables us to meet the needs of our clients throughout the region.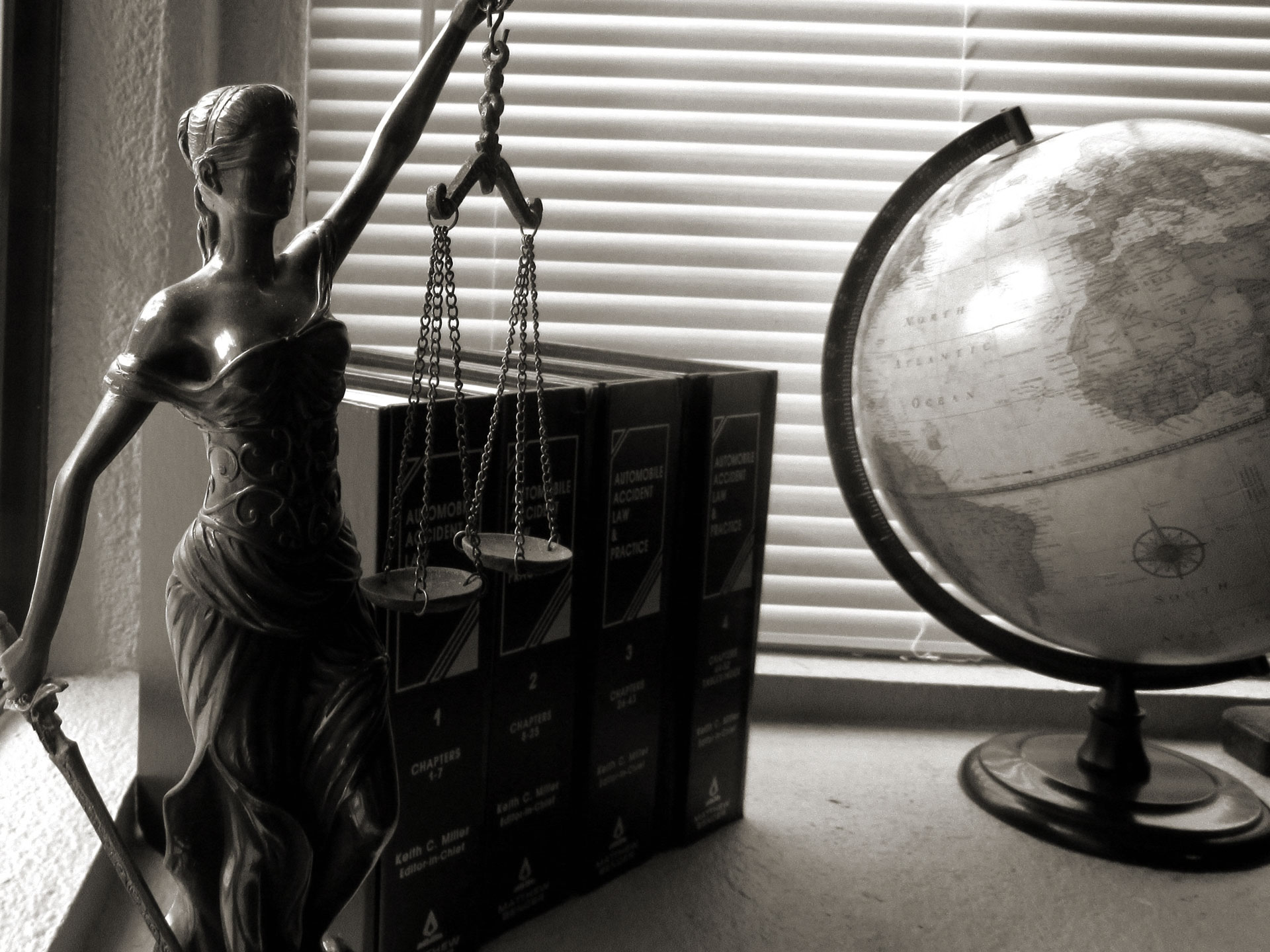 Contact us today:
864-991-8738
"Went above and beyond!!!! I was just trying to stay a free man and not only did he make that happen, he also help lift the reason I was there in the first place!! I will use him for every other case that I go through!! I've have at least 6 different lawyers in the past and never used any of them twice. Now I will only call Mr. Ellis from here on out!!"
"Ellis Law is absolutely one of the best. They have helped me through some tough times. He worked very hard, was always upfront and honest, professional, prompt and courteous, extremely thorough, he stayed on top of things and communicated impeccably, leaving my mind at ease and confident I was in good hands. I would highly reccomend Ellis Law if you want the best in your corner."
"The team at Ellis Law did nothing more than an outstanding job for me during what is normally a difficult time. The professionalism and upfront explanations of legal advice does a credit to the legal community. I trusted Zach and I am couldn't ask for a better experience. Thank you Zach!"
Serving the Upstate of South Carolina