How can we help you today?
Welcome to the law firm of Ellis Law, LLC.
We strive to provide the highest quality of legal services in the Upstate of South Carolina, whether you need a DUI attorney, criminal defense or a divorce attorney.  We are a 
full-service litigation firm
 with an experienced legal staff that is committed to assisting our clients no matter how challenging the case.  We work diligently to achieve the best possible result, while providing you with the personal attention you deserve. Our firm is focused on criminal defense, family law, divorce, and DUI defense in the Upstate of South Carolina.
Contact us today for a free confidential consultation with an attorney in the Upstate of South Carolina,. Call us at 864-991-8738.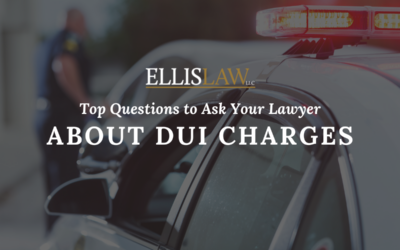 If you have been charged with driving under the influence, you are likely feeling anxious, concerned, and have lots of questions. The impact of DUI charges on your life can be...
read more
We appreciate your interest in wanting to know more about our firm. Ellis Law is dedicated to providing the highest quality legal service and representation to clients throughout the Upstate of South Carolina. We are proud of our strong ties to the local community, and our location in the Upstate of South Carolina, enables us to meet the needs of our clients throughout the region.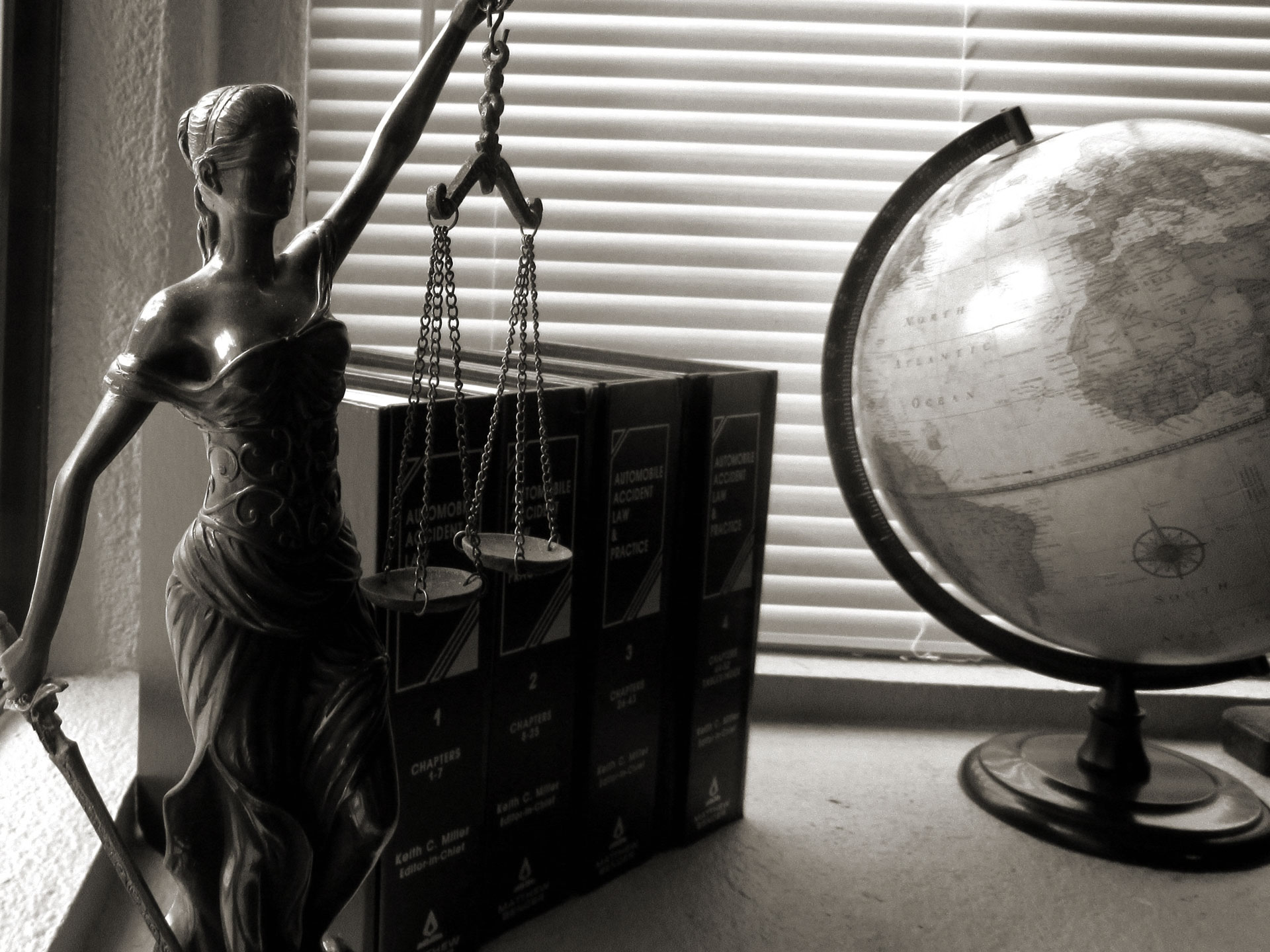 Contact us today:
864-991-8738
Excellent attorney. Always has your best interest as priority
Great lawyer and staff!!! A info provided promptly and accurately. Mr.Ellis and his team were able to resolve my issue...
read more
I am very glad to work with Sydni and Kelly. They are professional and patient. They have provided consistent support...
read more
I am so grateful for all the expertise and guidance of Sydni and Kelly. Working with Ellis law has been...
read more
Sydni is so knowledgeable and attentive to her clients. A true advocate. 10/10.
Great law firm. Was efficient and professional. Pleased with how things were handled.
Serving the Upstate of South Carolina

Based out of Greenville, we proudly serve the upstate of South Carolina and beyond.
Anderson, Cherokee, Greenville, Greenwood, Laurens, Oconee, Pickens, Spartanburg, Union, and York