DUI Lawyer in Greenville, SC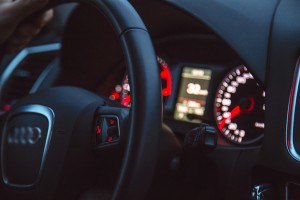 It is no small matter to be arrested for Driving Under the Influence (DUI) or Driving with an Unlawful Alcohol Concentration (DUAC).  Simply being charged with these offenses could affect your ability to meet your daily responsibilities and obligations.  You could lose your driver's license, be forced to pay substantial fines, or even face jail time.
Unfortunately, we cannot be there with you when the blue lights come on, but we can help guide you through the rest of the process.  Knowledge and experience are critical components in mounting an effective defense to these charges.  As a former DUI prosecutor for over three years, Zach Ellis is well-equipped to explore every available legal option and ensure that your rights are protected.
See our DUI FAQ below for answers to common DUI-related questions.
Contact us today for a free confidential consultation.
Courtesy of the SC Department of Probation, Parole and Pardon Services
Have questions about a legal issue?